You're Almost Done!
Please Select A Time On The Calendar Below For Your Initial Phone Consultation To Start Your Cyber Security Assessment
You will begin receiving your weekly tip next week. If you have any questions for us please feel free to call our office at 301-202-6521 or schedule an appointment below.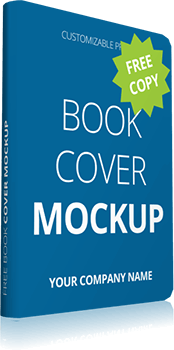 Are your systems down, and do you need immediate help?